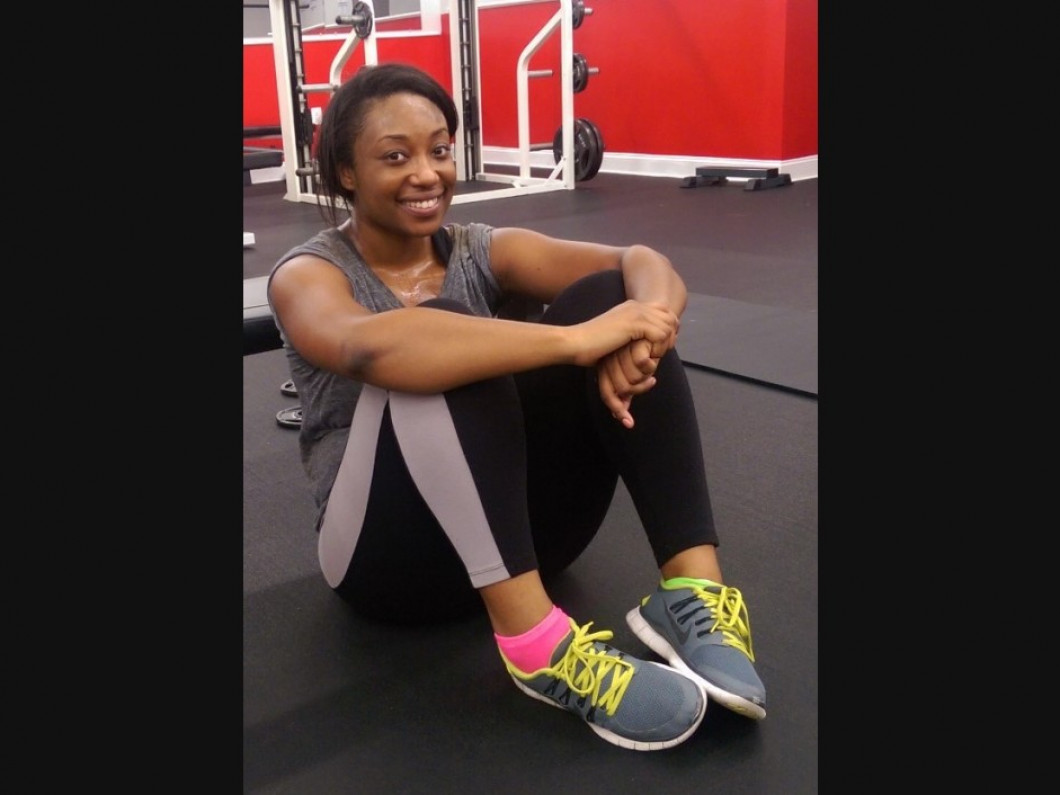 Personal Training
1 on 1 Workouts Tailored Specifically to Your Goals!
We provide specialized guidance in the following:


Weight loss for women over 35
Type II diabetes nutrition guidance
Older Adult Fitness
Youth Sports Conditioning

We'll start with an assessment to identify your current level of fitness. Then we'll design a custom exercise program to help you achieve the results you're after.