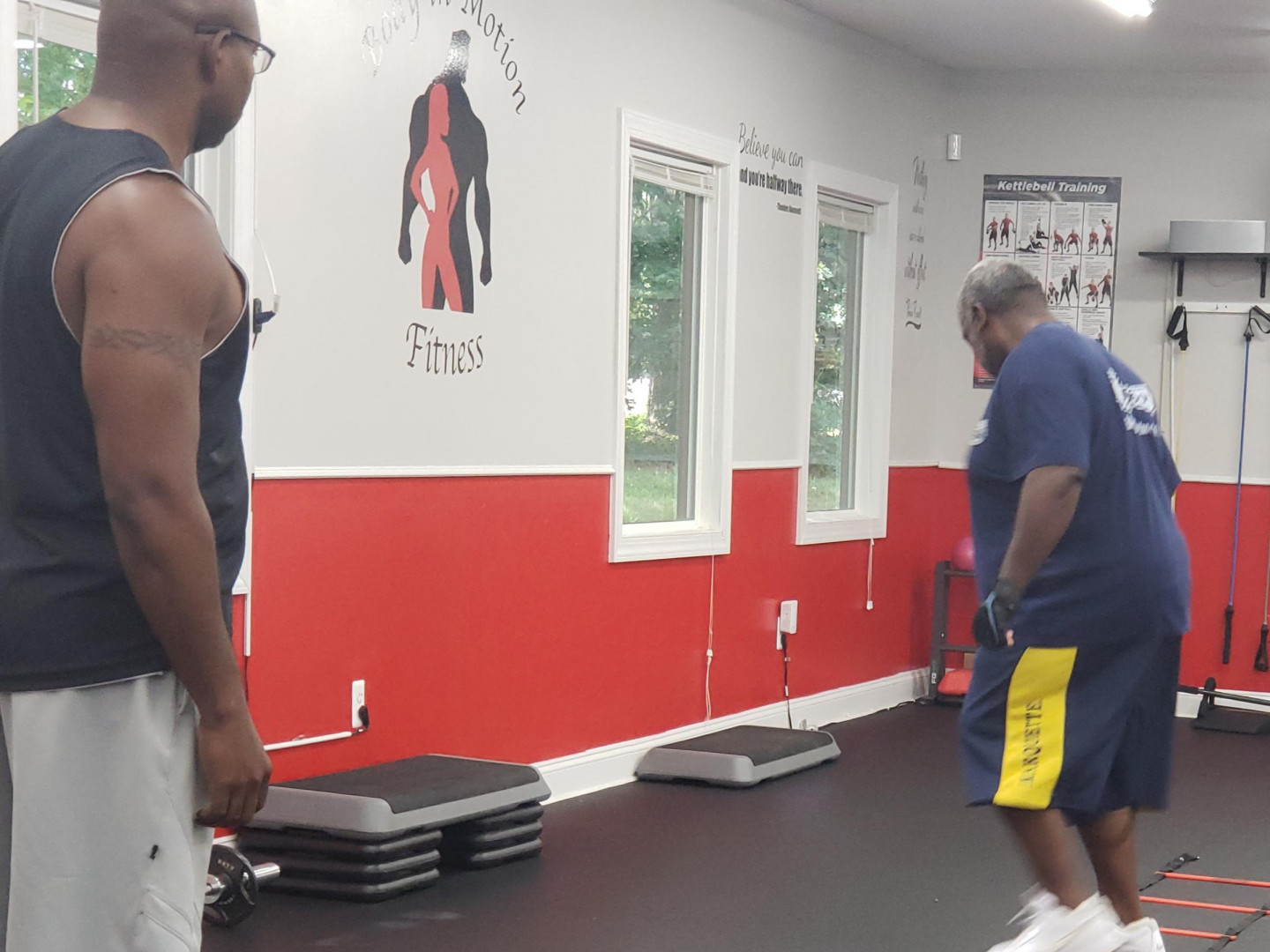 Personal Training
1 on 1 or Small Group Workouts Tailored Specifically to Your Goals!
We provide specialized guidance in the following:


Weight loss for women 
Type II diabetes nutrition guidance
Senior Adult Fitness
Youth Sports Conditioning

We'll start with an assessment to identify your current level of fitness. Then we'll design a custom exercise program to help you achieve the results you're after.